HOBBY
MOVIE / SERIES
Evil Genius 2 reminded me of the movie "Passengers"
Evil Genius 2 : World Domination, a game we bought in Steam reminded me a lot of Jennifer Lawrence and Chris Pratt science-fiction movie, Passengers.
In the movie, Chris Pratt and Jennifer Lawrence characters were transported in a sleeper ship from Earth to planet Homestead II. For their space convenience, they were pre-offered various amenities. But just like your regular trip abroad, your budget will dictate if you will be in an Economy class or in Business Class. Chris Pratt's character's supply of food in his space journey reminded me of Evil Genius 2, low to basic food in the canteen (see video above 0:00 – 0.10). Jennifer Lawrence's supply of food in his space journey reminded me of Evil Genius 2, food that's more fancier (see video above 0:11 – 0.22) The fancy area got a Sushi Bar!
I wasn't able to take a gameplay video screenshot of Evil Genius 2, hibernation pods where agents sleep. It has almost the same looks as the one in the movie, Passengers too.
Writing about this makes me want to re-watch the movie, Passengers.  And celebrate how genius the writer and the director of this movie. And how clean and modern they portray the movie, taking away the dull moments with watching films about Space. I get sleepy watching space films, except this one!
I also wanted to compare some parts in Evil Genius 2 to some parts in Passenger. But hey, let me remind you that this game is a real-time strategy and simulation video game. It's a rail-builder! If you're looking for romance like the ones in the movie "Passenger," then there is none here in this game.  But maybe, the developer Rebellion Developments may pick this up and thought of incorporating the movie Passenger to this equally beautiful game.
Btw, Jennifer and Chris looked so beautiful, and they're very toned and fit too! I love their curves and they're both not too slim! I couldn't wait how they look in animated version, and in games! 😉
Hi I'm Jemaru! And I own a personal blog: www.tripjem.com
Trip Jem – A Glimpse of Me and My Cute Journal
🔸share my passion in food and hobbies
🔸organize a tons of photos and thoughts
🔸help the local business and the community
🔸find healthy engagement and inspiration with local and international readers
🔸monetize through ads served and affiliates
If you visit my blog, it may seem like it only focused on food reviews, but I have bigger dreams for this blog, and if you find potential in it also, I will appreciate if you can support my blog by:
Visiting
http://www.tripjem.com
👍 Liking this post if you find it interesting
🤗 Sharing this post to those who will find it helpful
💌 Helping each other! Message me if you need my art and writing service to help your brand or your business!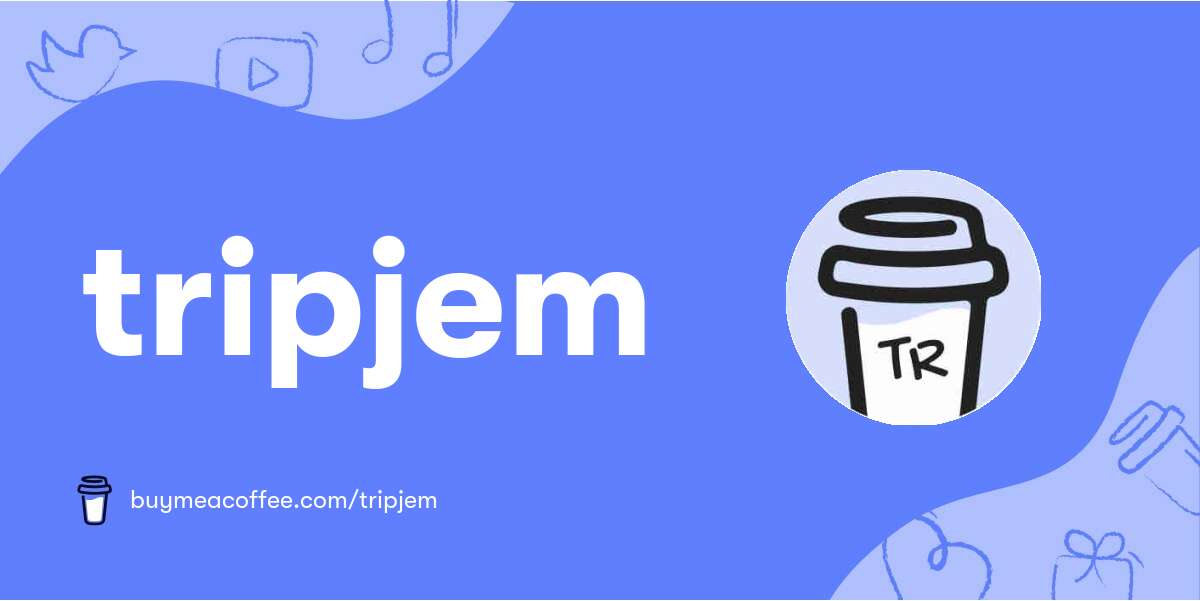 For updates, please follow:
---
Trip Jem is not just about my own hobbies or my own trip, but a celebration of my loved ones and friends' work of art, their hobbies and interests! As readers of my blog, you are treated as my friend too.
Share with me your stories in the comments below or PM/ DM me or email me at jemaru.mercado16@gmail.com. Inspire us, and be featured!
Thank you so much! 
And may you also follow your dreams 
and your heart's desire