HOBBY
Art Journal by Trip Jem (April 2021)
April is my most favorite month, because it's my birth month 💝
This is inspired by the two different cakes I got for my birthday. The first one has pink flowers (thanks CFF friends!) The second one has strawberries (thanks to my mom!)
Last weekend, I was supposed to write on my blog but I decided to declutter my digital photos all day – Saturday and Sunday . An organized photo system will help me a lot with my blogging and art journaling. As I love documenting my daily life, I am left with tons of photos. I'm still not finished with decluttering yet, but I made progress!
There also a lot to write about my 27th birthday, especially about FOOD! But here's life telling me to enjoy the present moment, and just write later.
---
Hi I'm Jemaru! And I own a personal blog: www.tripjem.com
Trip Jem – A Glimpse of Me and My Cute Journal
share my passion in food and hobbies
organize a tons of photos and thoughts
help the local business and the community
find healthy engagement and inspiration with local and international readers
monetize through ads served and affiliates
If you visit my blog, it may seem like it only focused on food reviews, but I have bigger dreams for this blog, and if you find potential in it also, I will appreciate if you can support my blog by:
 Visiting 
http://www.tripjem.com
 Liking this post if you find it interesting
 Sharing this post to those who will find it helpful
 Helping each other! Message me if you need my art and writing service to help your brand or your business!
 'Buy Me a Coffee' at: 
https://www.buymeacoffee.com/tripjem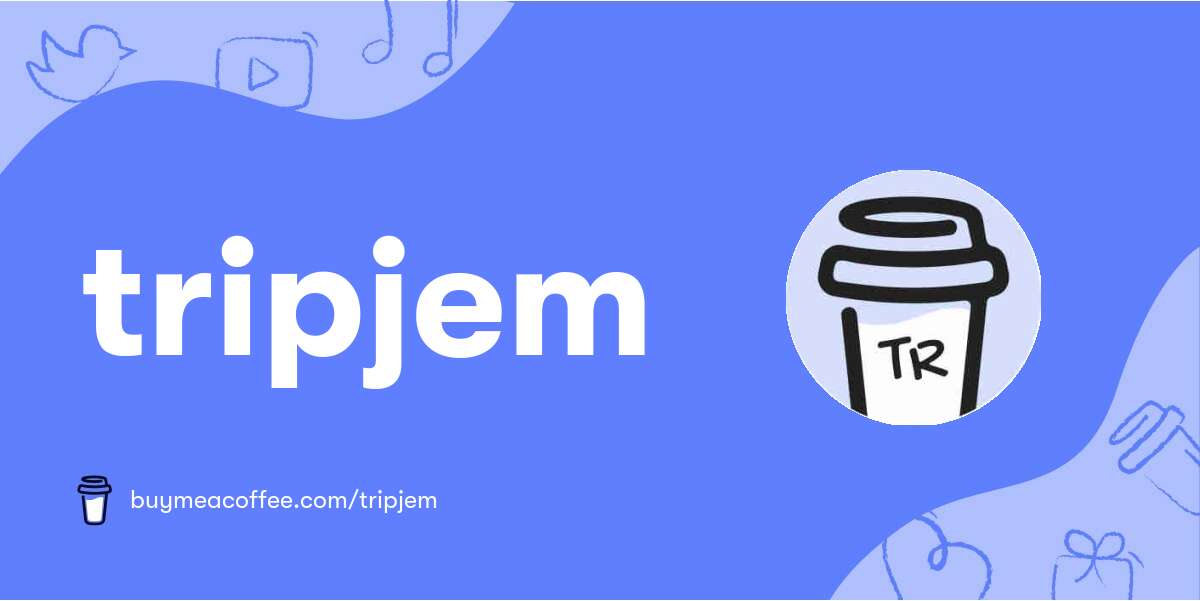 For updates, please follow:
---
Trip Jem is not just about my own hobbies or my own trip, but a celebration of my loved ones and friends' work of art, their hobbies and interests! As readers of my blog, you are treated as my friend too.
Share with me your stories in the comments below or PM/ DM me or email me at jemaru.mercado16@gmail.com. Inspire us, and be featured!
Thank you so much! 
And may you also follow your dreams 
and your heart's desire